Christina Przybilla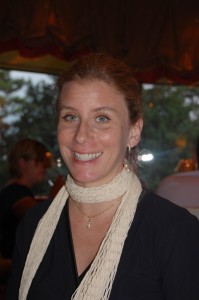 Christina is a published mystery writer and a former contributor to examiner.com where she wrote about art and architecture and interviewed numerous artists and writers and other people of interest.
She has worked as a script reader/judge for screenwriting competitions and private clients for several years.
Currently, she is back in school to get her MFA in Genre Fiction Writing (Seton Hill University).
Her primary love is old books. Her favorite genres are  Romance, Comedy,  and Mysteries.
Among her favorite movies and TV Series are The Sting, The Horse Whisperer, The 5th Element, The Crying Game, The Divergent Series, Game of Thrones (TV), Battleship (TV), How I met your Mother (TV), The Big Bang Theory (TV), The Front Page, and Blade Runner.
To assure the best quality of service possible, Christina works closely with a network of other writers who complement her with their own specific set of skills.